מצלמת אולפן
פופאפ
רציף 106

6:00 - 11:00

מגדלור

11:00 - 13:00

עם ברק חיימוביץ'

שלוותה

13:00 - 15:00
אין בחירות פרקים בחלון , להוספה היכנסו לסיפרייה בחרו קובץ ולחצו טען לנגן
106fm - About Us
אודות התחנה
"Kol HaCampus" is an educational radio station that operates as part of School of Media Studies at the Israeli College of Management and has been broadcasting on 106fm radio frequency since 1995, as part of the Educational Radio project at "Kol Israel". Media students at the college have the opportunity to broadcast on the station as part of their academic activities in courses that combines theory and practical experience.
As an educational radio station, "Kol HaCampus" features a distinctive line of alternative music and content that requires our students to be innovative and creative. Our broadcasts are student-oriented and consist of a variety of topics influenced by the culture and interests of our target audience. Our unique musical line offers a variety of musical genres including Electronic music, Progressive Rock, Alternative, Black, Latin, new bands and many more.
The educational nature of our station allows us to broadcast programs that are not driven by ratings and do not contain advertisements, weather and traffic reports and our broadcasters are always happy to receive and broadcast new materials on their programs. You can contact us via our Website or by calling +972-3-690-3523/4.
To the full program schedule in english
Visit Our Facebook Page
Visit our Harake Label Free Download Page
Our Mailing Address:
Kol HaKampus, School Of Media Studies
7 Rabbin Bld, P.O.Box 25074
Rishon Le Zion
75190
ISRAEL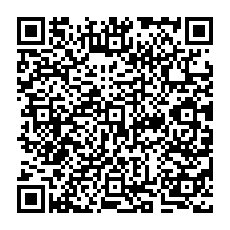 For video clips, pleae visit our Youtube page.